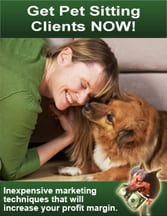 Webinar Registration: Part One
To sign-up for this webinar complete the registration form below.  Once submitted, you will be directed to a check out page where you will be allowed to pay.
You have our commitment that we will not share your information with anyone. Your personal information is safe with us and always will be. Guaranteed!