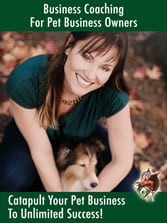 Monthly Coaching Package Registration: Part One
To sign-up for your coaching session, please complete the registration form below. Once submitted, you will be directed to a checkout page where you will be allowed to pay.
[contact-form-7 id="5499″ title="Monthly Coaching Package"]
You have our commitment that we will not share your information with anyone. Your personal information is safe with us and always will be. Guaranteed!