Welcome to the new year! Are you ready to create your best year yet?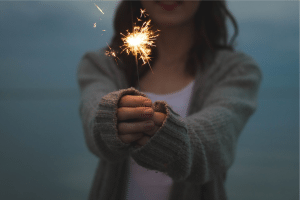 Every year I create a Best Year Yet plan for my own business and life. Inevitably every January I often get a lot of dog trainers, pet sitters, pet groomers and dog walkers who want to create a business plan for their pet businesses.
January is a great time to create a business (and life) plan but really a business plan can be started anytime for the next 12 months. The important thing is to Just Do It. A business plan is crucial; it sets the GPS for your business.
If you aren't clear where you want to go, how can you get …anywhere in your business?
(You can't.)
Not having a yearly business and life plan is why a lot of pet business owners are floating around in their businesses…not accomplishing much and yet feeling stressed, busy and overworked. With clarity and a plan stuff gets done. And relaxation can occur when stuff gets done.
You can work with me to create your a business plan for your pet business (I'm happy to help you, the Best Year Yet process works and it's life and business changing). Prepare to be amazed at what you can create in 12 months.
And you can start this very moment with my free business plan for pet business owners.
I created it just for you. Happy New Year!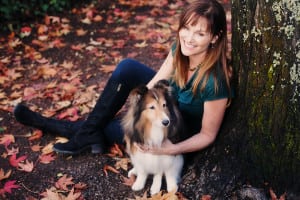 Have fun designing your best year ever,