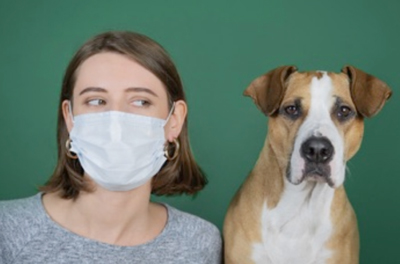 You'd have to be living under a rock to not have heard about the coronavirus…
The fear is widespread and many pet business owners are experiencing the effects of that fear when their clients suddenly cancel travel plans or mid-day dog walk clients working from home.
My husband was planning on speaking at a business conference last week. However, the conference got cancelled just two days before the start date. His company was hosting the conference and they were concerned about a large amount of people being together in one room and possibly getting each other infected with the virus. The company was willing to forgo hundreds of thousands of dollars in non-refundable fees already paid to the hotel and catering service (plus many other conference-related non-refundable fees) rather than put the conference attendees, including my husband, at risk.
A large company like my husband's can withstand that kind of sudden financial loss but most small businesses, including many pet businesses, can't survive sudden financial losses without adequate preparation.
So, how can pet business owners prepare themselves and their business for a possible sudden loss of business?
Starting today, set aside as much money as possible in your savings account on a regular, weekly basis. You may need to draw upon your savings if some or all of your dog walking clients decide to work from home, pet sitting clients suddenly cancel their trips, or dog training clients feel uncomfortable having someone (you) in their home or going to your facility.
Review your client cancellation policy and decide now how lenient you'll be if a client cancel is coronavirus-related. I was at my hair salon this week and their 24-hour non-negotiable cancellation policy is very clearly articulated on their voicemail as well as clearly displayed on a placard on their counter. However, I noticed this week they now have a sign on their counter which reads: "We'd prefer that you be well when you come to our salon. If you need to cancel last minute due to being ill, no problem. Please just give us a call. We'd rather have you cancel than come in sick." In the same way that my normally very strict salon is being more lenient with customers cancelling last minute, you too may need to be lenient with your clients. When I had my pet business, I had a very clear cancellation policy and I had no qualms about enforcing it because a last-minute cancel impacted both my profit margin and my staff who had set aside their valuable time to care for that client. However, I also had a "compassion policy". What this means is that if a client or pet was suddenly ill, had a death in the family or other "act of God" event that was out of their control, I did not charge them, even if they called two minutes before we were due to arrive. This "compassion policy" created goodwill between me and my clients and generated many referrals from my clients. Being kind is a good business practice.
Figure out an emergency plan with your clients now – before you both need it. What if one of your pet sitting clients is away on business and comes down with the coronavirus and needs to be quarantined? You don't necessarily need to discuss that scenario with clients (it's a bit of a downer to say the least) but discussing a plan if your traveling client gets delayed will help you both prepare for the worst, should it happen. And an emergency can happen even if not the coronavirus so this a good conversation to have with all your clients, and every time you take a new client on from here on out. Ask questions like: if they get delayed on their trip, do they have local friends or relatives who can take over pet care? If you, as the pet sitter has availability are they willing to pay for service beyond the original return date? (And are you willing to give them a discount if they ask for one given a possible hardship due to an unexpected delay in returning?)
Decide upon an emergency plan for you and your business now – before you need it. What if you come down with a cold, flu or the dreaded coronavirus? Who will care for your clients if you are unable to care for them? Have conversations with local pet care providers to see how/when/if you can cover for each other should you need each other. Ask your staff if they can work extra hours in case you, or another pet care service need their additional help. Have contracts and pay rates in place for additional work hours and/or working for another pet care company (i.e., that the referral pet care company will not "take" your clients long-term should you need them to take your clients in the short-term due to illness or some other emergency).
Wash your hands after anything that another human has touched. Take care of yourself (and your pet business) by washing your hands a lot and especially after opening or closing doors, petting animals and touching leashes or bowls.
About the Author: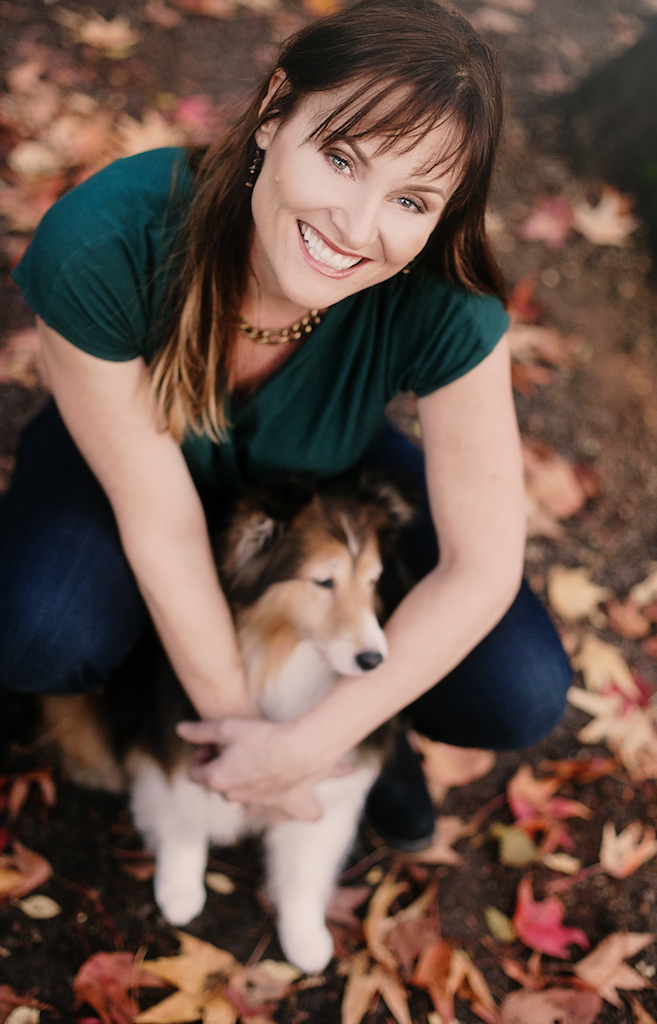 Kristin Morrison started her pet sitting and dog walking company in the mid-90s and it grew to become one of the largest pet care companies in California. Kristin hired over 250 people in the course of running her business for 18 years and when she sold the business, she had 35 dog walkers and pet sitters and 4 managers on staff.
Kristin is the founder of Six-Figure Pet Sitting Academy™ and Six-Figure Pet Business Academy™ which provides coaching, webinars and business products to pet sitters, dog walkers, dog trainers, and pet groomers across the United States, Canada, the UK and Australia.
Kristin is also the host of the Prosperous Pet Business podcast which is found on iTunes, Spotify, Stitcher or wherever you listen to podcasts. You can also listen to it on the Prosperous Pet Business website.
Kristin is the author of five books: Six-Figure Pet Sitting, 30 Days to Start and Grow Your Pet Sitting and Dog Walking Business, The Hiring Handbook for Pet Sitters and Dog Walkers, Prosperous Pet Business and Six-Figure Pet Business. Her books are available in paperback on Amazon. The eBooks and audiobooks are on her website at: www.SixFigurePetBusinessAcademy.com
Social Media:
Facebook: https://www.facebook.com/SixFigurePetBusinessAcademy/
Instagram: https://www.instagram.com/petbizcoach/
Twitter: https://twitter.com/petbizcoach
LinkedIn: https://www.linkedin.com/in/SixFigurePetSitting
Podcast:
Prosperous Pet Business Podcast: https://prosperouspetbusiness.com/pet-business-podcast/