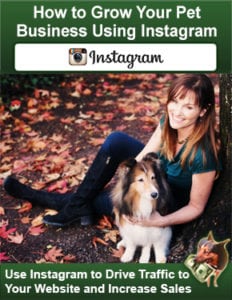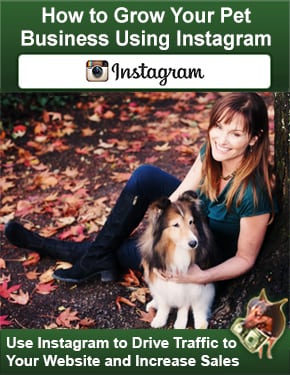 I've had a few of you let me know that you missed the Instagram for Pet Business Owners webinar I did for dog trainers, pet groomers, dog day care owners, pet sitters and dog walkers last week.
If you are one of the folks that missed the live webinar or if you are interested in growing your pet sitting or dog walking business using Instagram, I've got good news!
The Instagram For Pet Business Owners webinar recording is now available for only $20. You'll discover how to find and get clients using the Instagram platform (it's easy!) and the recording also comes with a Instagram tips and tools booklet that was created especially for pet sitters and dog walkers.
Instagram is the hottest social media site today (yes, even more than Facebook) so if you want or need more clients for your pet sitting or dog walking business, you'll want to be marketing on Instagram. It's fun, easy and free!
Click for more information on the webinar recording How to Grow Your Pet Business Using Instagram.