Hello dear pet business owners,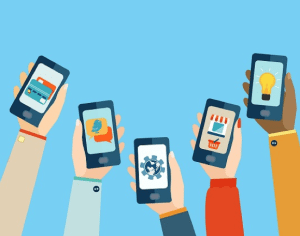 Google has changed their algorithm yet again (silly Google!)
Here's what this means to you in very simple terms, oh pet business owner:
If your site is not mobile-friendly you may not show up (at all) on Google. Which could be very bad for business. Ouch!
Here's what you can do right now to check and see if your pet business website is mobile-friendly:
1. Enter your pet business website url in the mobile-friendly Google check.
2. If your site is not mobile-friendly, you'll be prompted to click the "Make This Page Mobile-Friendly" section on the right side.
3. You will be alerted what needs to change (either by you or your web person if you are not able to make the changes yourself).
For those of you who used a web designer/programmer to create your website, I encourage you to contact them ASAP to see what the cost would be to make your site mobile-friendly for Google. Put this action item on your to do list this week so you can continue to have clients find your pet business website online!
Warmly,