Warning: If you don't want to create the best 12 months you've ever had starting now, do NOT download this FREE 11-page workbook that I created especially for you, pet business owner.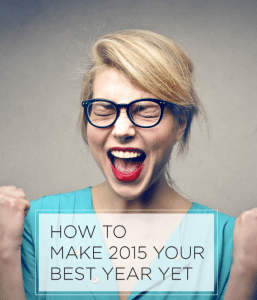 But… if you DO want to create your best year yet… then definitely check this out.
Pet sitting and dog walking business owners who set clear, measurable goals are more likely to achieve them. (And pet business owners who have used this workbook have reported remarkable shifts in their businesses and their lives…in only 12 months!)
Click to download the FREE Create Your Best Year Yet in Your Pet Business and Your Life workbook now.