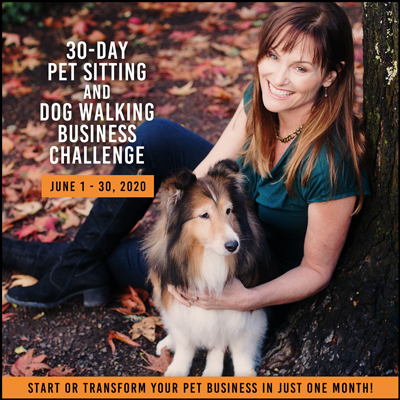 Are you thinking about starting a pet sitting, dog walking, dog training, pet grooming or dog daycare business?
Or… have you had your pet business for years and you're not making the kind of money you'd like to be making in your business?
Even though the June 2020 Challenge has pet sitting and dog walking in the name, it's really for ANY pet business owner who wants to start, grow and take their business to the next level.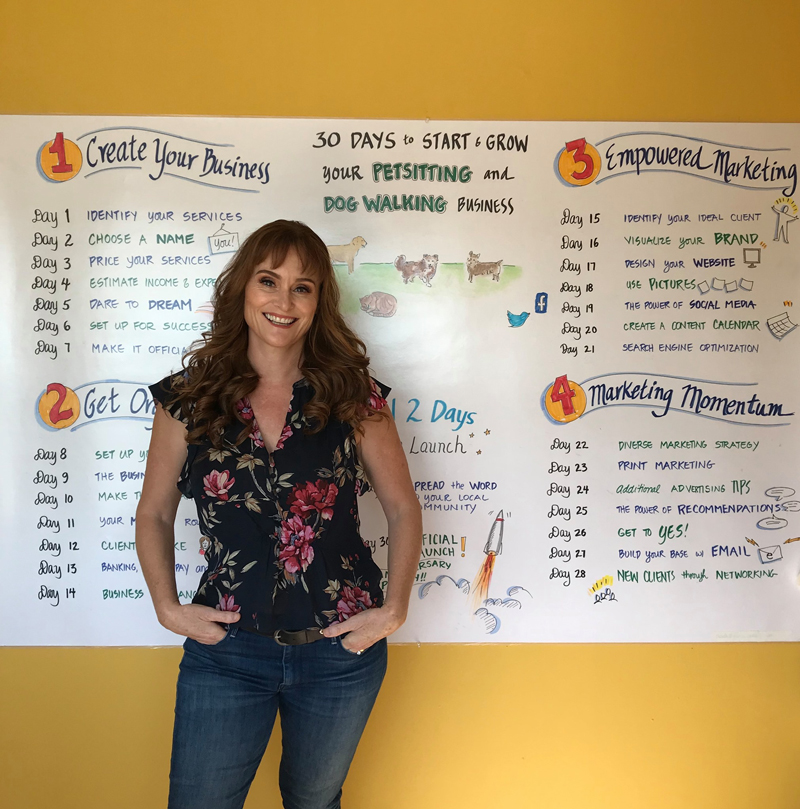 Whether you're just starting out or want to give your pet business a powerful boost, this 30-day online course will deliver the tools and insights you need.
If you want to take your pet business goals from dream to reality in just 30 days, come join me and pet business owners from around the world. The Challenge starts June 1, 2020!
Click now to sign up for the 30-Day Pet Sitting and Dog Walking Business Challenge!