I'm happy to announce that the AUDIOBOOK version of 30 Days to Start and Grow Your Pet Sitting and Dog Walking Business is now available starting TODAY! Woot! ?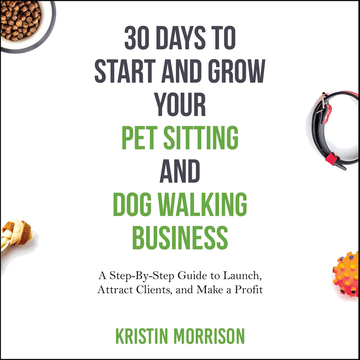 Here are answers to some frequently asked questions (FAQ) about the audiobook:
Q. Where can I get the audiobook? A. You can click here to get it sent to you immediately from my website: 30 Days To Start and Grow Your Pet Sitting and Dog Walking Business audiobook.
Q. Is the audiobook available on iTunes, Audible, and Amazon? A. Yes, it's also available on these three sites and you can click to get the audiobook from Audible.
Q. Does the audiobook come with a checklist or a booklet of any kind? A. Yes. It comes with a 71-page booklet to accompany the audiobook version and contains checklists, recommended resources and so much more.
Q. Kristin, was the audiobook recorded with your voice? A. I hired a professional voice artist named Kara to record the audiobook. Her voice is great. I think you'll like it a lot. My husband even thinks she sounds a lot like me and he would know. 🙂 Here's a picture of Kara: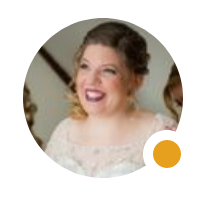 Q. How long is the audiobook recording? A. It's 6 hours and 20 minutes.
Q. Will I receive the audiobook right away upon order? A. Yes, you'll receive the audiobook within 30 seconds of your order. It will be in mp3 files and you can listen from your smart phone or your computer, and you'll also receive the 71-page accompanying booklet too.
Q. What's the audiobook website page? A. Six-Figure Pet Sitting Academy
Happy listening and starting or growing your pet sitting and dog walking business!