Got pet business issues/challenges/problems?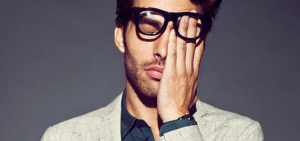 I have helped thousands of pet business owners from around the country including dog trainers, pet groomers, pet sitters, dog walkers and doggy day care owners.
I can help you too!
Read more to find out how and what I coach pet business owners on in their pet businesses.
Click this link to find out more and to sign up now for pet business coaching.